Click Here for Open House Information!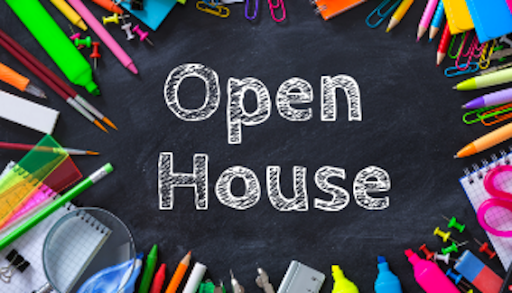 ---
On August 13, there will be various ways we reach out to our students.

We will have virtual open house videos for you to view on Thursday, August 13th and Friday, August 14th on our school webpage. https://ram.randolph.k12.nc.us/
These videos will provide you with a yearly overview, an introduction of the teacher, and a look inside the classroom where your child will be learning!
We will also host a 'Meet the Teacher Drive-In' event also on Thursday, August 13th. Each grade level will have a 1 hour slot for this Drive-In event! This event will be a drive in and park style to give parents a little time to fill out needed paperwork and meet the teacher.
Times and Locations for the Event:
Thursday- 5:00-6:00pm
Pre-K & Kindergarten (Playground Parking Lot); 1st Grade (Front Parking Lot)

Thursday- 3:30-4:30pm
2nd Grade (Playground Parking Lot); 3rd Grade (Front Parking Lot)

Thursday- 2:00-3:00pm
4th Grade (Playground Parking Lot); 5th Grade (Front Parking Lot)